Happy CNY to all, if you're not a chinese, it's ok, we invite you to celebrate this joyous day with us! It's the year of the snake in the chinese zodiac sign, let's hope this year will be good for all, and for all of us to embrace the differences, be brave enough to overcome the obstacles and of course to have good health and wealth coming to you :)
Images gotten from google:
And this one from my country, Singapore's chinatown decoration:
Yes, Juju wishes good for all of you: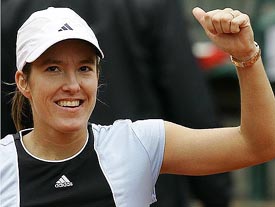 And we would wish the best for Juju too!
Kisses from Justine: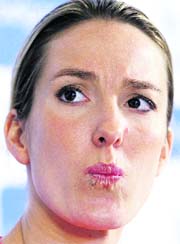 Muacks!